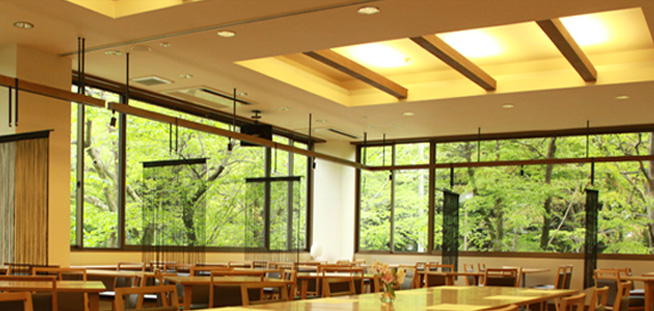 ■Restaurant Tuburajii is on the first floor
 
Experience ayu risotto and special miso(hoba miso) rice. Try our delicious dinners too!

■Lobby is on the first floor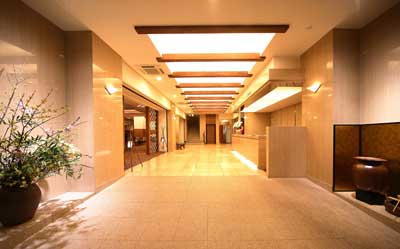 Renovated in March 2008
A Japanese modern relaxing place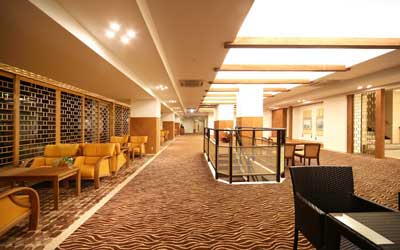 The views of cherry trees and the Nagara
 River are the best in Gifu.
 In summer, you can enjoy watching
 cormorant fishing
 The view from the deck is facinating.
 If you get up early, you can listens to
 the birds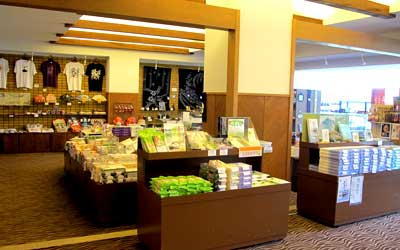 ■The gift shop is on the first floor
 Varietie of Gifu souvenirs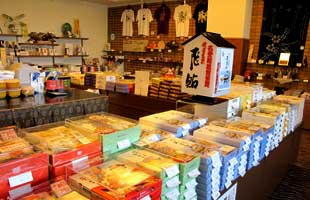 Ayu shaped sweets, green bean cakes, Mino washi lamps, and sake made with Nagara River water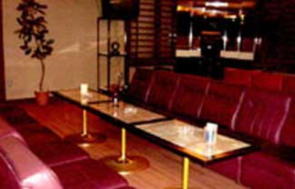 ■Bar Myojo is in the basement
 Japanese Showa era bar with Karaoke
 Wide space with a maximum of 80 people
 for parties and after parties
 After party plan with an all you can drink bar for 90 minutes
 ¥2700(including tax) per person
 Party with an all you can drink bar for 120 minutes
 ¥3240(including tax) per person




■Beauty salon Pada is on the fifth floor