If you are a nature lover looking to get away from a busy day to day life, we offer the perfect location with its natural beauty and diversity of sceneries surrounding the hotel. Enjoy a pleasant combination of modernity and tradition, which arouses the need to explore the unique culture and treasures around us. A genuine haven of peace suited for rest and relaxation.
Hotel Park vacancy search
Enjoy the view of cherry blossoms from the terrace with your favorite drink.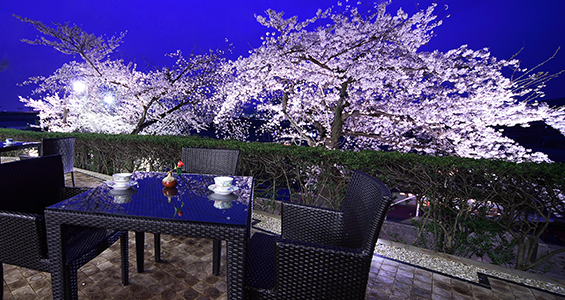 The incredible greenery is relaxing.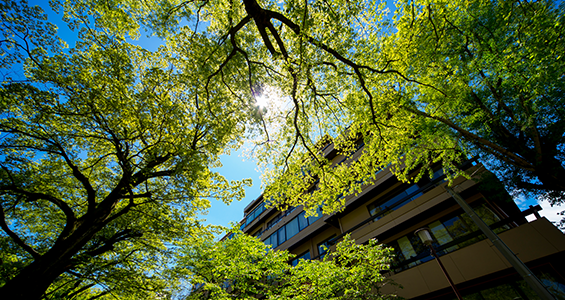 Enjoy walking and running. There is also a great shrine just behind the hotel.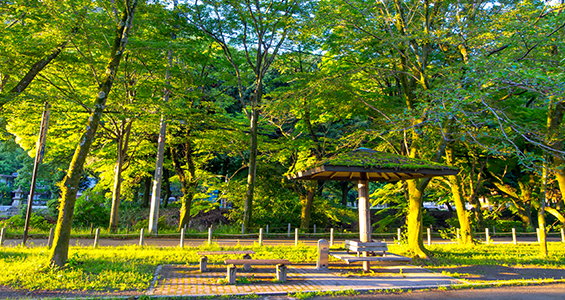 You can hold Gifu Castle in your hand from the open air bath.
Morning glow gives me strength.